Holiday 2014 back to Austria! This fantastic cycling trip was so far the longest we have done. It covered 3659 km for 34 cycling days, mostly in beautiful nature along a variety of cycling lanes. Starting along a lonely coast in Denmark and finally riding in mountain regions we travelled over five Countries to our destination. Priceless memories have made this holiday a brilliant experience.
GPX or KML data of all tours are to find under Bikemap / 2014 Denmark to Austria
Part one, Frederikshaven to Hamburg 920 km 9 in days mainly along NSCR. Orientation along the coast in Denmark is easy to maintain. It gets a bit more demanding in Germany. Back then in 2014, I used Bike Line Maps. We enjoyed this part of the NSCR very much, wonderful cycling mostly on traffic-free lanes in beautiful nature.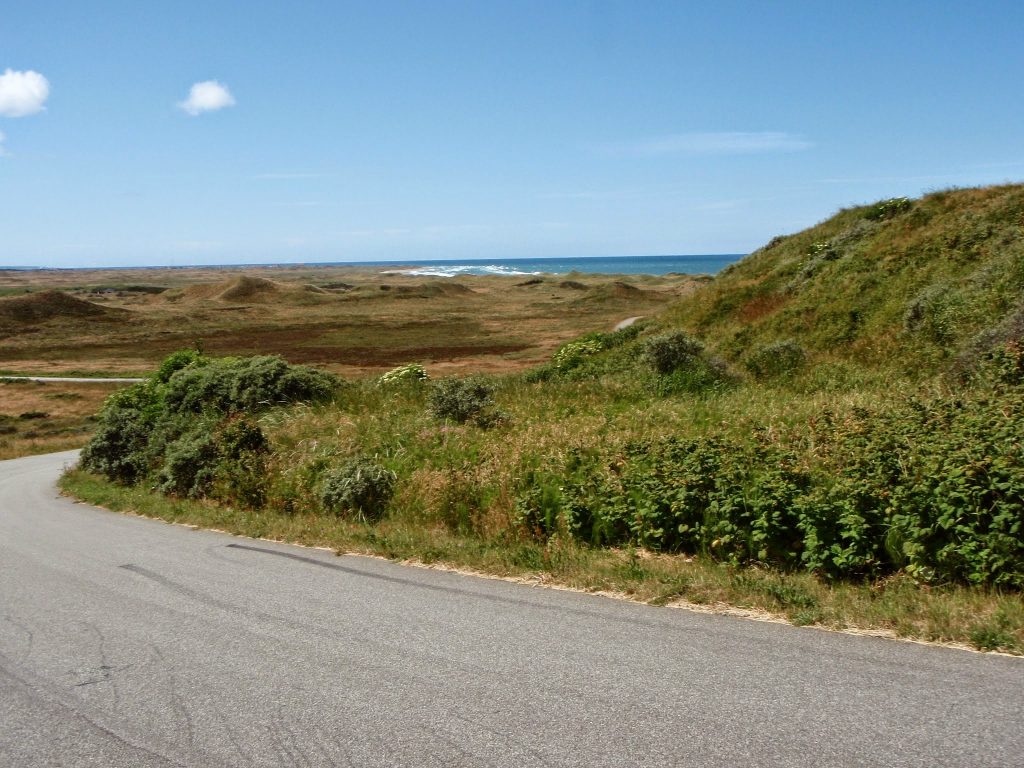 The second part starts, after a two-day rest in Hamburg, with a rainy day out of Hamburg. The following days we cycled along the North Sea Coast, very good cycling conditions, superb cycling lanes in north Germany and as well in Netherland. For some parts, before and after Amsterdam I haven't had a map. I always feared to miss out some good parts and have made a mental note to switch over to digital maps in the future.
Amsterdam to Lustenau, 1168 km, 11 days primarily along River Rhine with a loop in the Black Forrest. Cycling conditions along the river Rhine are excellent to good. Sometimes it was difficult to find out of cities, that is to say in time before digital navigations. The extra slope through the Black Forrest was not as brilliant as I thought to be, very good sections have been spoiled by long parts on small cycle lanes on, or very close to the main road. The short part in Switzerland was a positive surprise, outstanding cycle lanes, just the thing.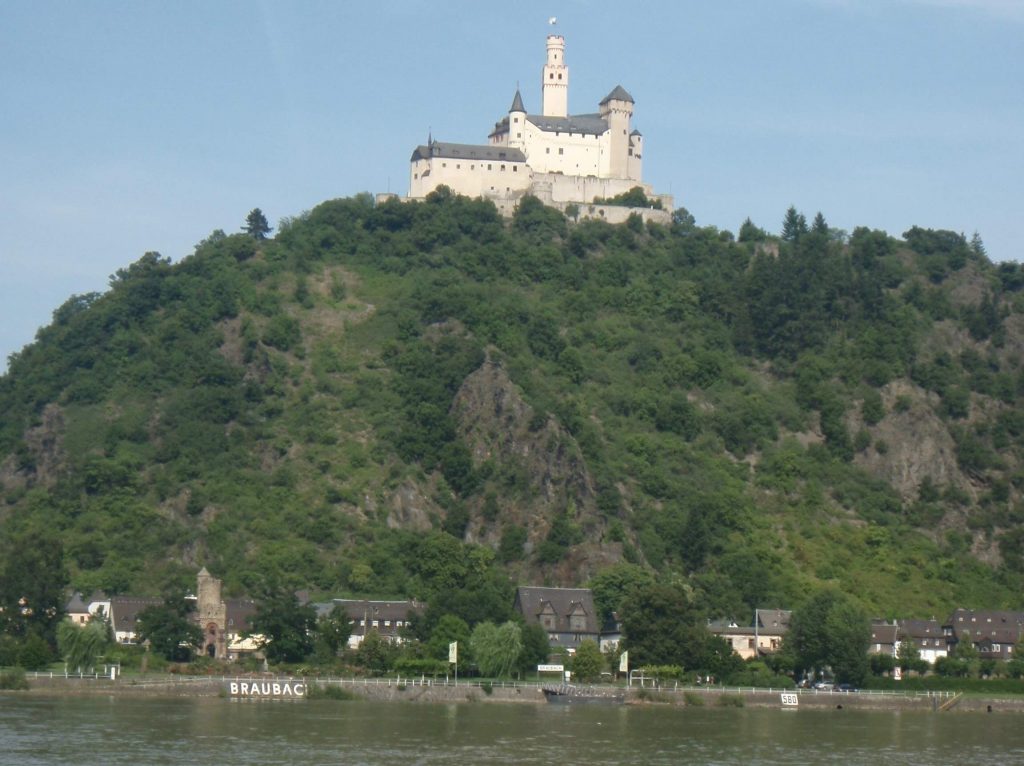 Lustenau to Grafenstein, last part 791 km in Bavaria, Tyrol, Italy and Carinthia.
In the last section Seuzach (Swiss) to Grafenstein (Austria) the conditions vary. Perfect cycling in the Bodensee area, parts of Bavaria, Italy and Carinthia. The worst section of the whole trip was from Seefeld to Brenner (Tyrol).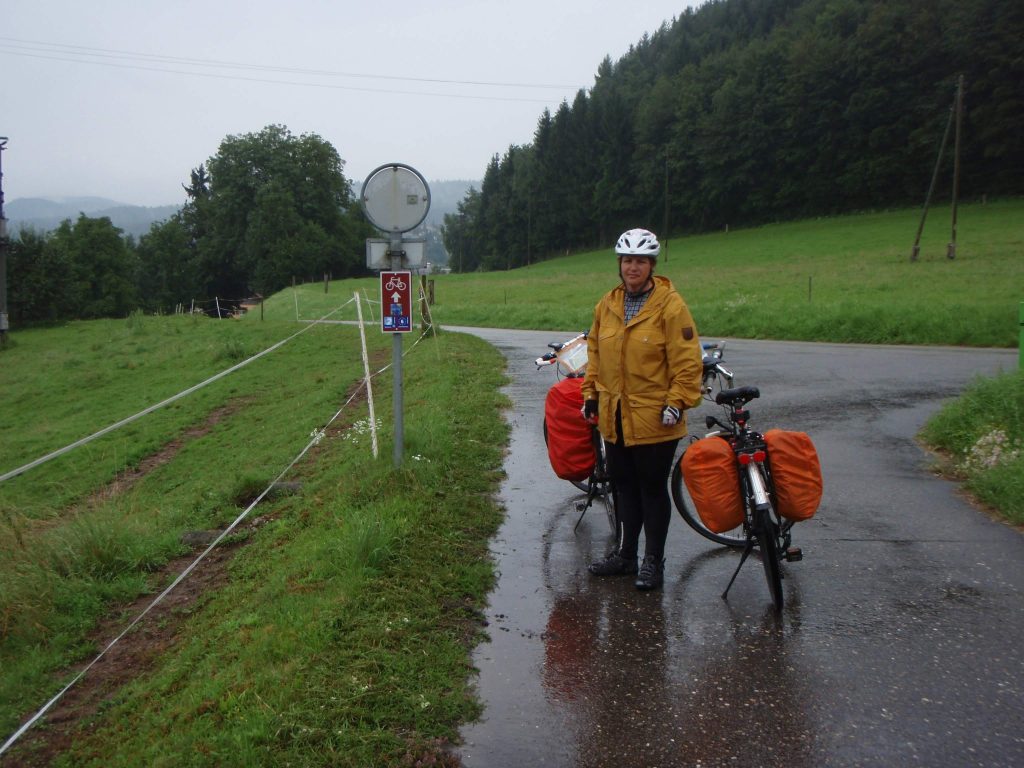 More pictures under 2014 Denmark – Austria