Over the last years, we have done many cycling tours, concluding that cycling is a way to discover countries and cities of our curiosity and get knowledge of the local environment. So far, we have enjoyed beautiful cycle lanes as well as challenging conditions in different countries in Europe. The long term plan is to cover Europe from north to south and west to east. With the primary intention using cycle paths, according to Euro Velo, The European Cycle Route Network, and high rated local cycle lanes.
This website is updated with the latest journeys and news. However, the information in the "done cycle tours" pages will stay as it has been at the time of travel.
Tours we have done so far
Carinthia 2021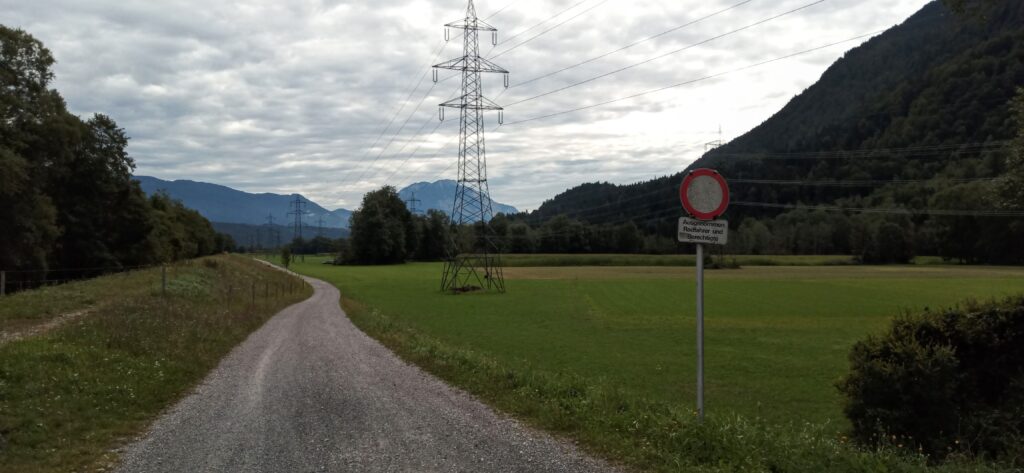 Again, due the ongoing Corona Crisis, a short roundtrip. This time done in Carinthia using a string of well known cycleways and some new sections.  New parts are  the short but excellent R9 B and the R3 B to Weissbriach. 
Short circle in Austria; 2020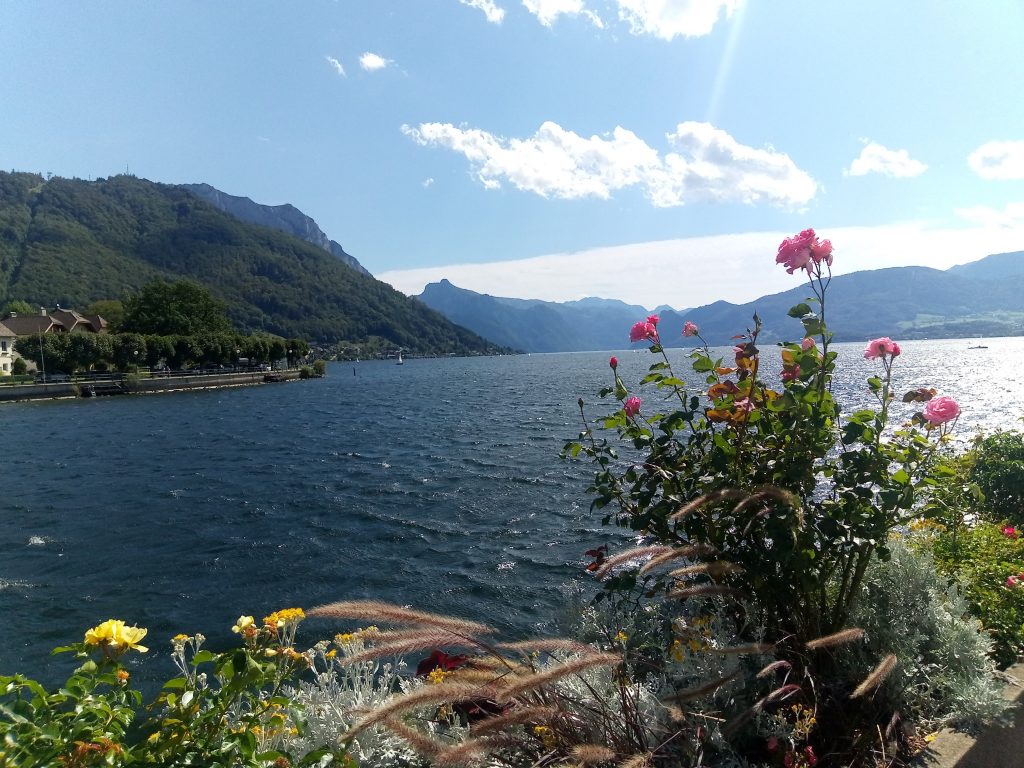 Due to the corona crisis in 2020, we only have done a short circuit in Austria. Within this half-circle, we have used the available cycle lanes. The quality of the cycle lanes varies from superb to imperfect. Besides the main holiday, we did some daily trips around the home town.
Austria – Bavaria; 2019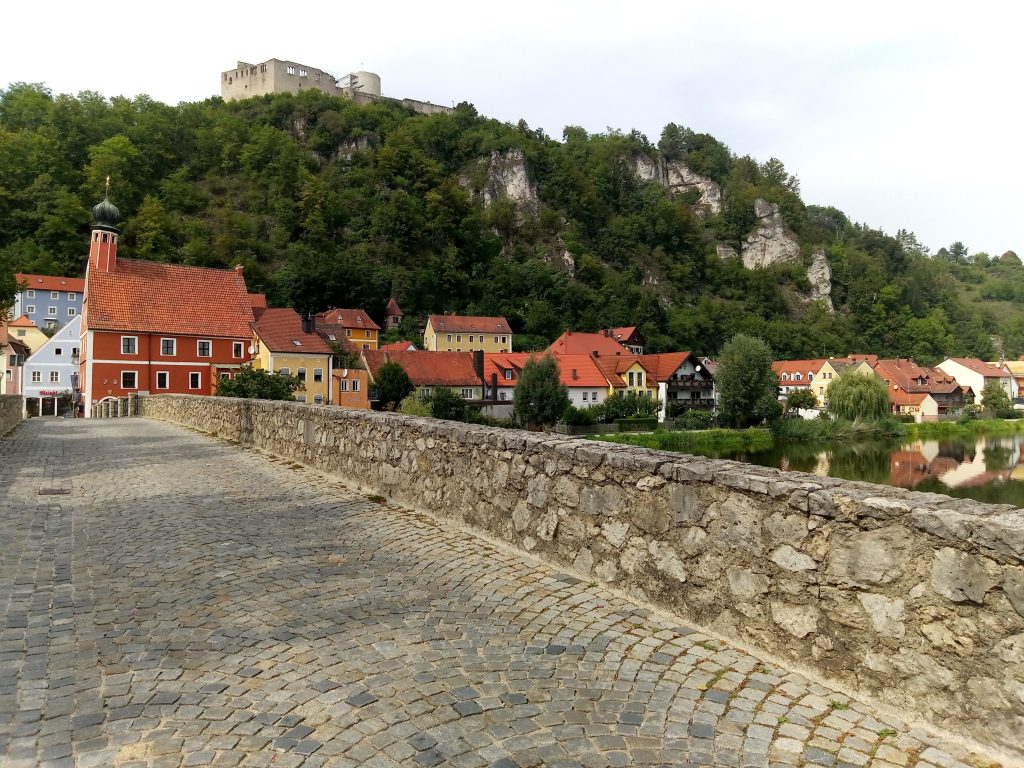 In 2019 the primary event was an eighteen-day half-circle starting in Salburg and ending in Vienna. The planning was to go up to Bavaria, crossing to Czechia near Cheb, following the Iron Trial, first on the Czechia – Germany border and later the Austrian – Czechia border reaching Vienna. Through insufficient cycle lanes in Czechia, I have changed the plan and cycled to Bavaria back to the Danube and following the river to Vienna.
Austria – Italy 2018 and Austria – Hungary 2018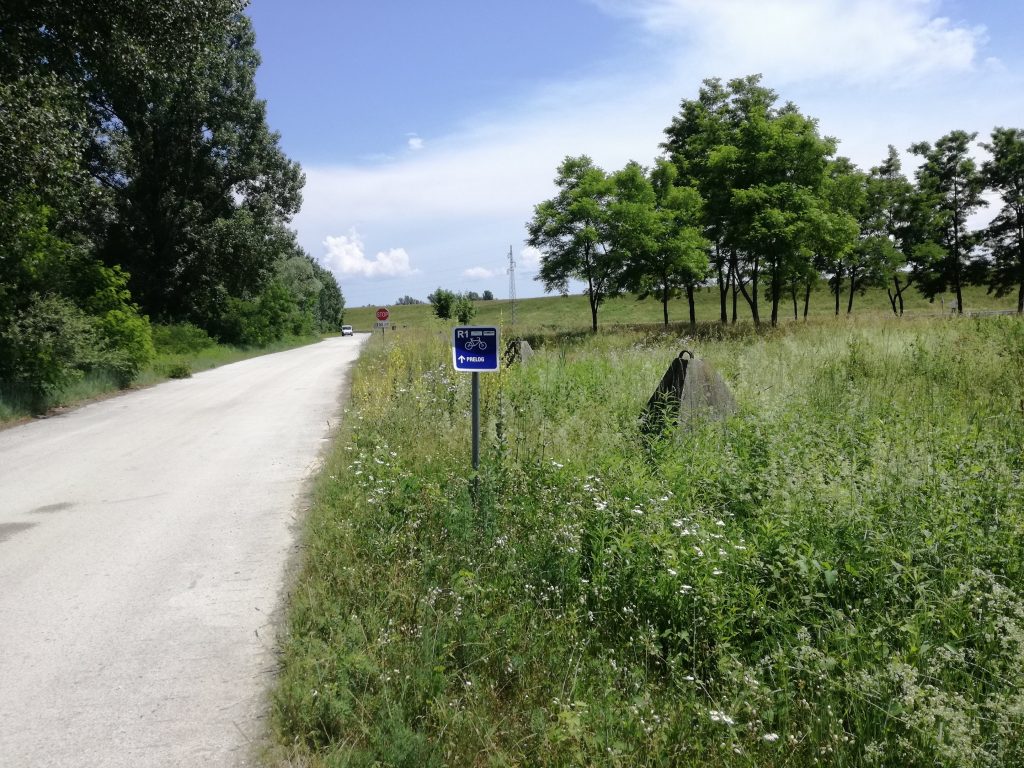 Austria – Hungary 2018, the first cycling holiday 2018, from Bruck over Lake Balaton to Bleiburg was finishing the missed part from 2017. For the main Holiday, AUSTRIA – ITALY in 2018, we travelled from Grafenstein – Cortina – Bergamo – Turin – Venezia. Good riding for seventeen days in beautiful nature on fair to exceptional cycle paths.
Austria – Hungary; 2017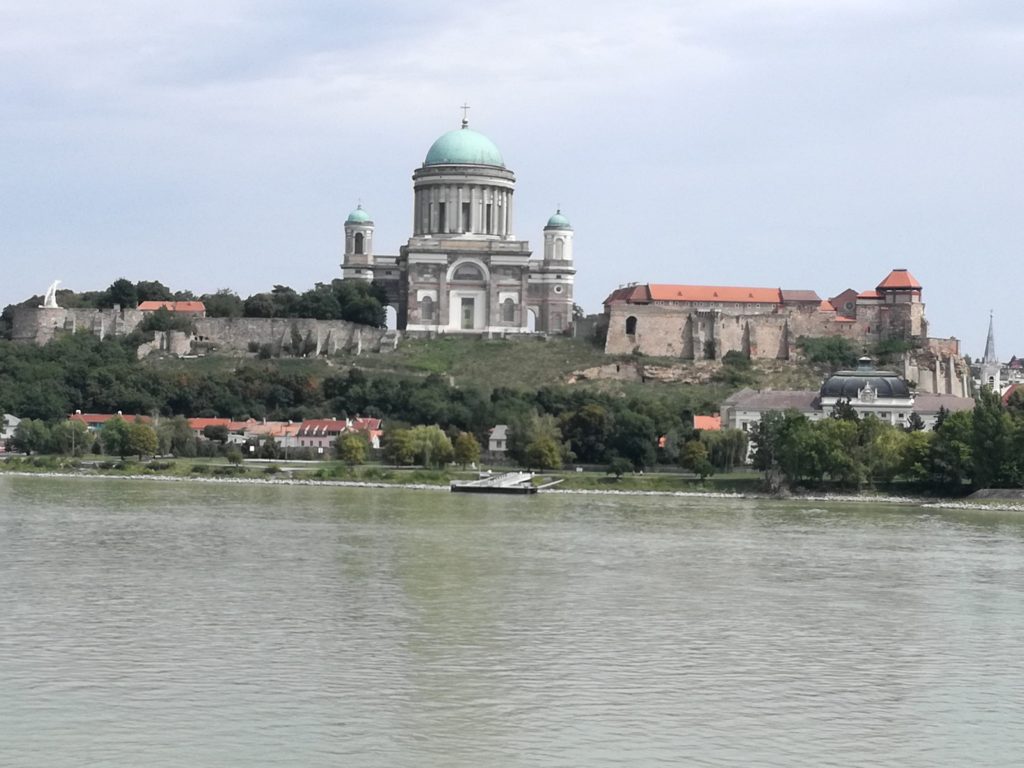 The vacation 2017, Bruck – Vienna – Budapest- Mochacs -Talpolca, has been a remarkable experience. We have used some outstanding cycle paths in wonderful nature. As usual, the quality of the cycle environments differs a lot. This holiday has ended in Tapolca, after 16 cycling days, four days earlier as planned. I caught some virus and got sick.
Austria – Swiss – Italy; 2015 and 2016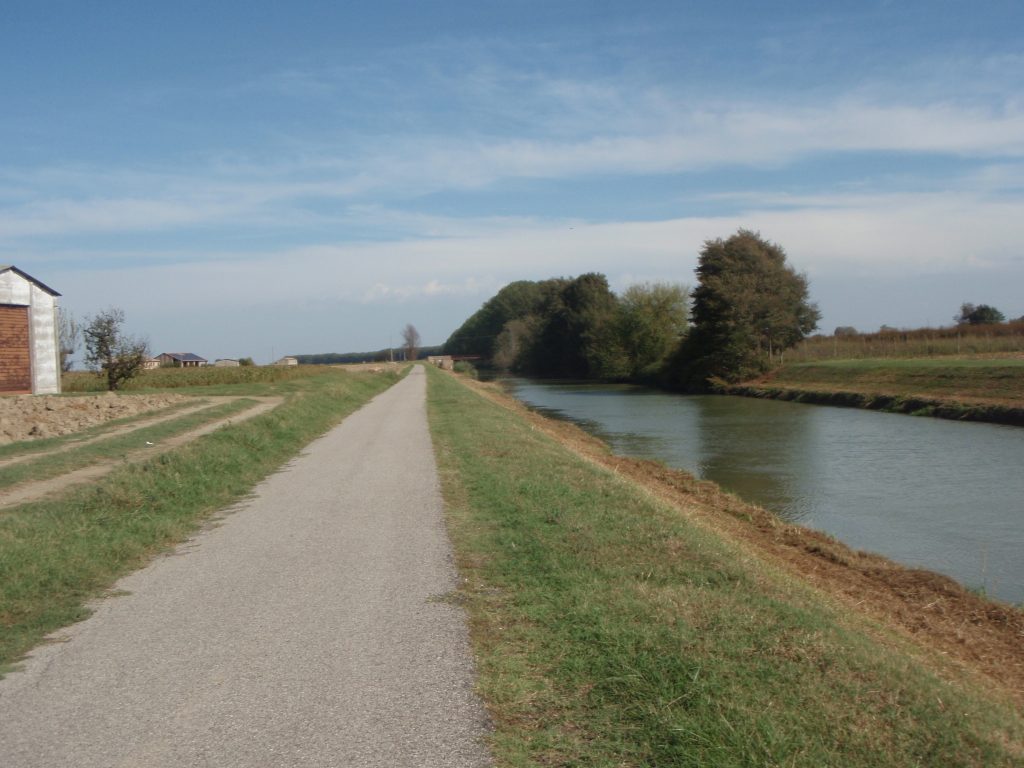 The year 2015 was earmarked for reconnaissance about cycle conditions in Italy, as in the year 2016 we planned to reach SICILY. In north Italy we travelled mostly along built cycling lanes. The year 2015 was also the first year I switched from paper maps to digital navigations. Once you handle digital navigation, you will never go back to paper maps.
Denmark – Germany – Netherlands – Swiss – Austria – Italy; 2014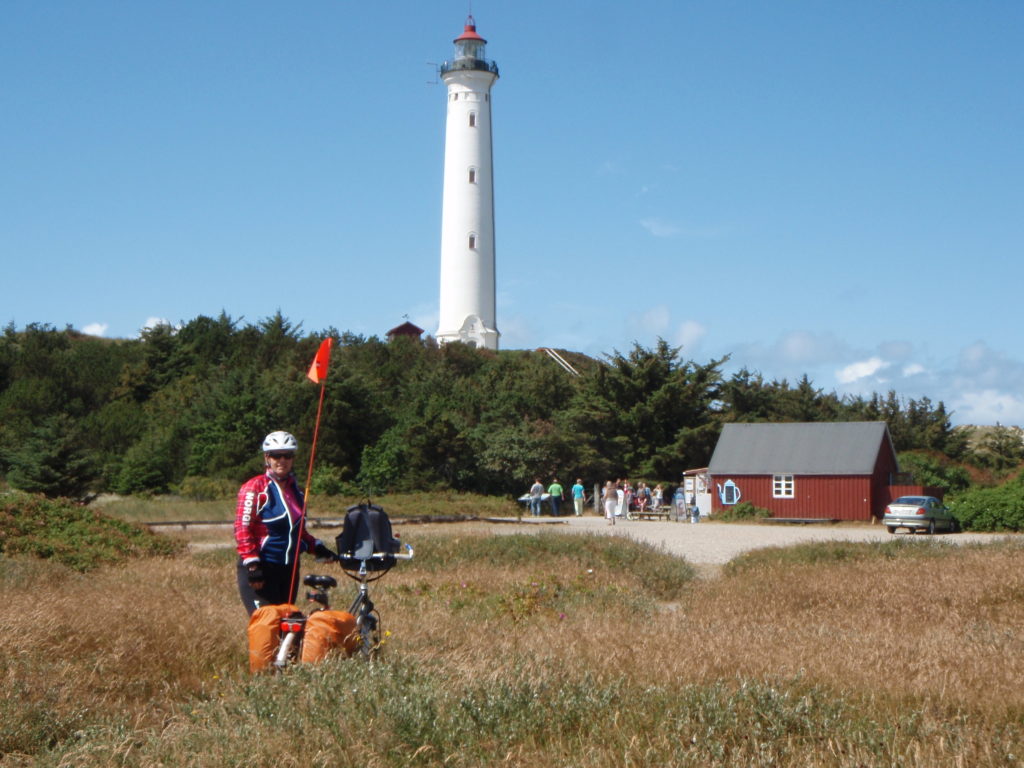 Holiday 2014 back to Austria! This fantastic cycling trip was so far the longest we have done. It covered 3659 km for 34 cycling days, mostly in beautiful nature following a variety of cycle lanes. Starting on lonely coast in Denmark and finally riding in the mountain region we travelled over five Countries to our destination. Priceless memories have made this holiday a brilliant experience.
Sweden – Finland – North-Cap – Norway; 2011, 2012, 2013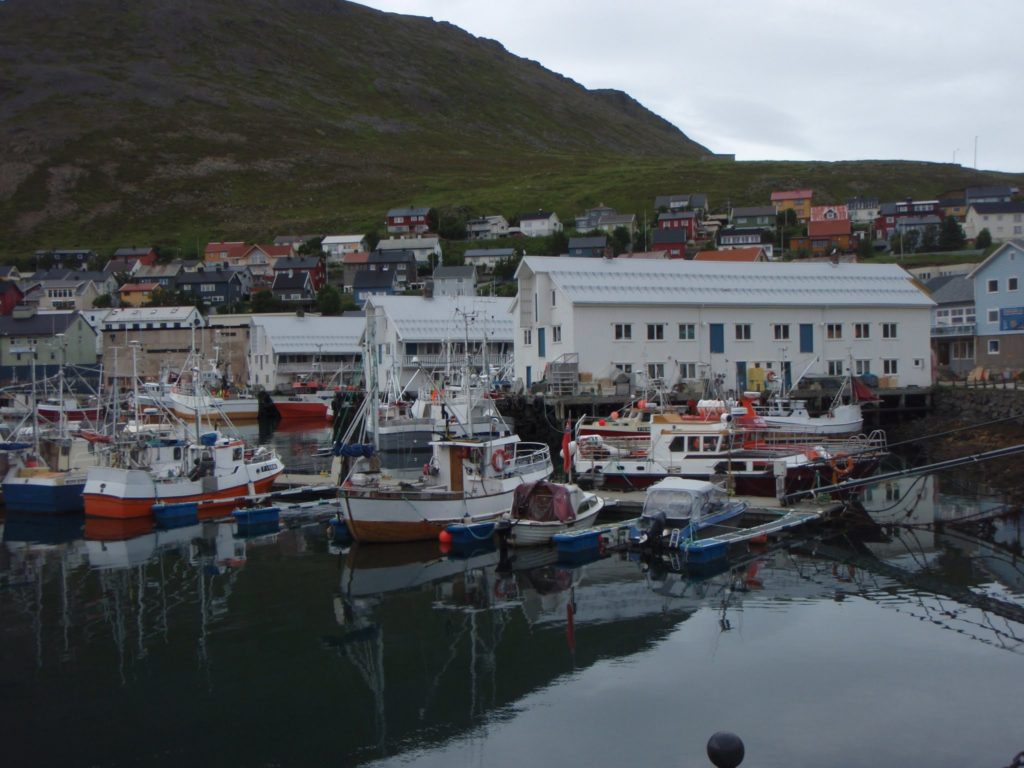 Sweden – North-Cap; 2011, 2012 and 2013. The Swedish countryside with gorgeous scenery and quiet nature is a marvellous place for cycling. The plus in Sweden is a pleasant environment and some small roads which are going through deep forest in remote areas. However on the east coast, primarily the E-Roads there is heavy traffic. Further north, accommodation is limited, which makes planning more difficult. North of the Arctic Circle there are only "main roads" with moderate to heavy traffic.
The United Kingdom and the Republic Ireland; 2006, 2007, 2008, 2009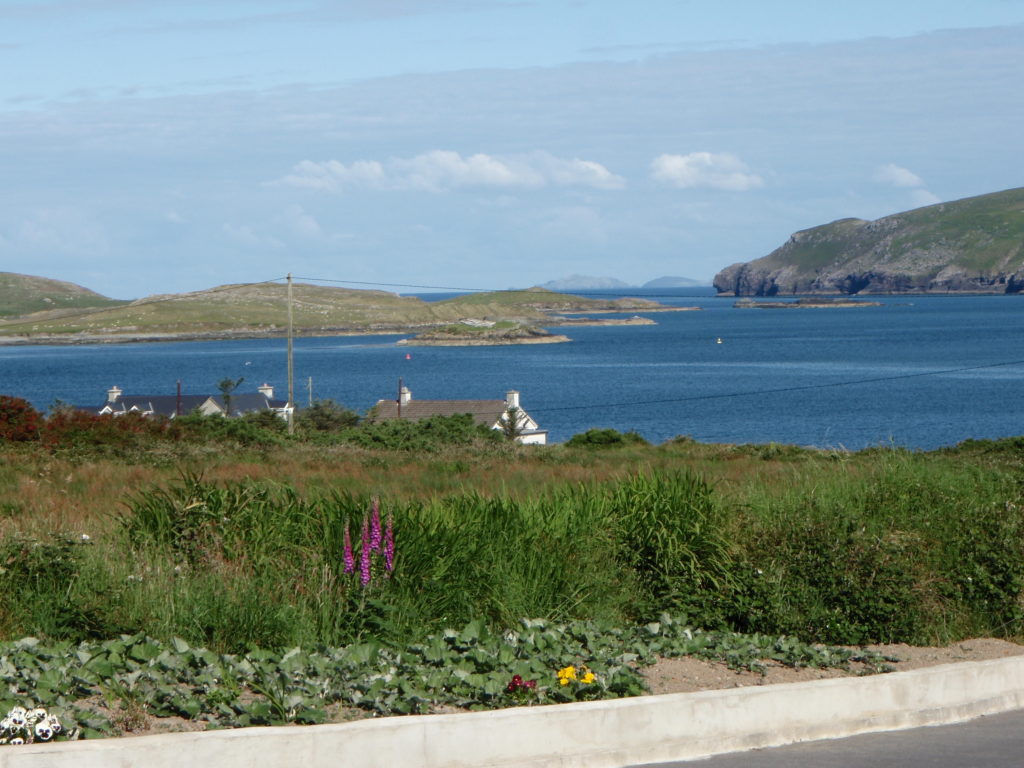 Overview of the United Kingdom from 2006 till 2009. During this time we have enjoyed about 10.000 km fabulous cycling in England, Wales Scotland and a few km in the Republic of Irland. The National Cycle Network is fantastic, besides there is the possibility to go along different canals. My records of this time are only analogue, It is planned in near future to digitalise the GBR expierences.