Over the last years, we have done many cycling tours in Europe. Finding that cycling is the best way to discover countries and cities and get knowledge of the local environment. So far we have enjoyed marvellous cycle lanes as well as challenging conditions in different countries of Europe. The long term plan is to cover Europe from North to South and west to east primarily using the EuroVelo – the European cycle route network.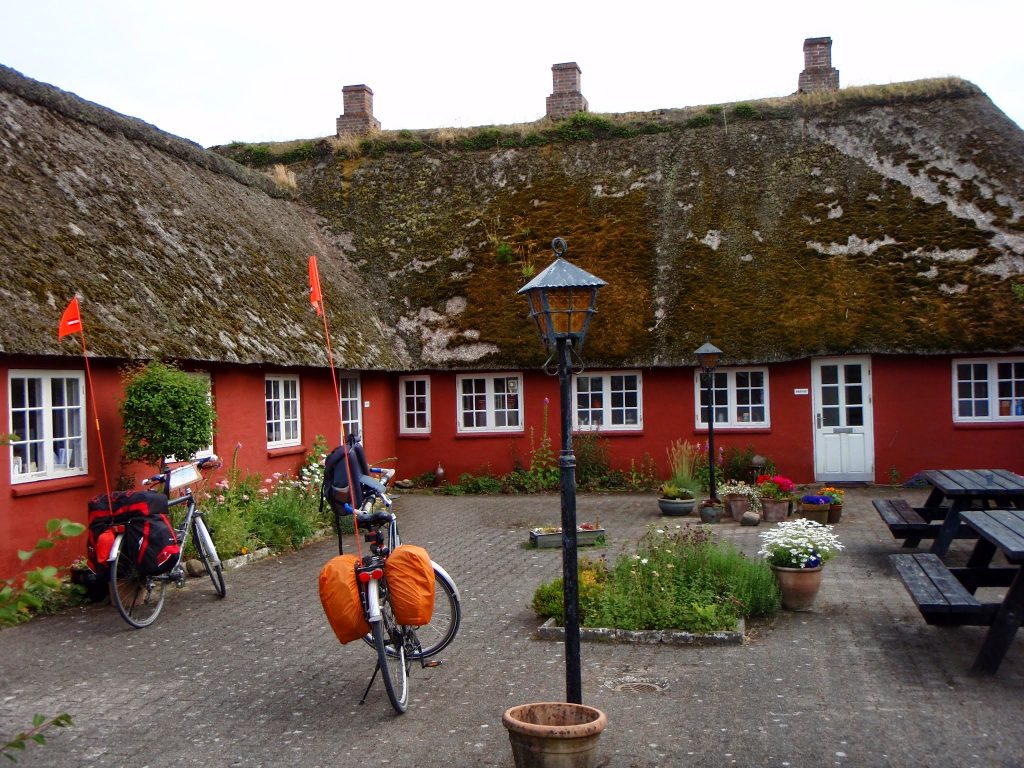 As there are many ways to enjoy cycling, our approach is, as far as possible, to go along traffic-free cycle lanes, enjoying the ride and taking our time. For accommodation, we use Youth Hostel, B&B, Pups and Hotels. The daily distance is somewhat between 80 km to 120 km.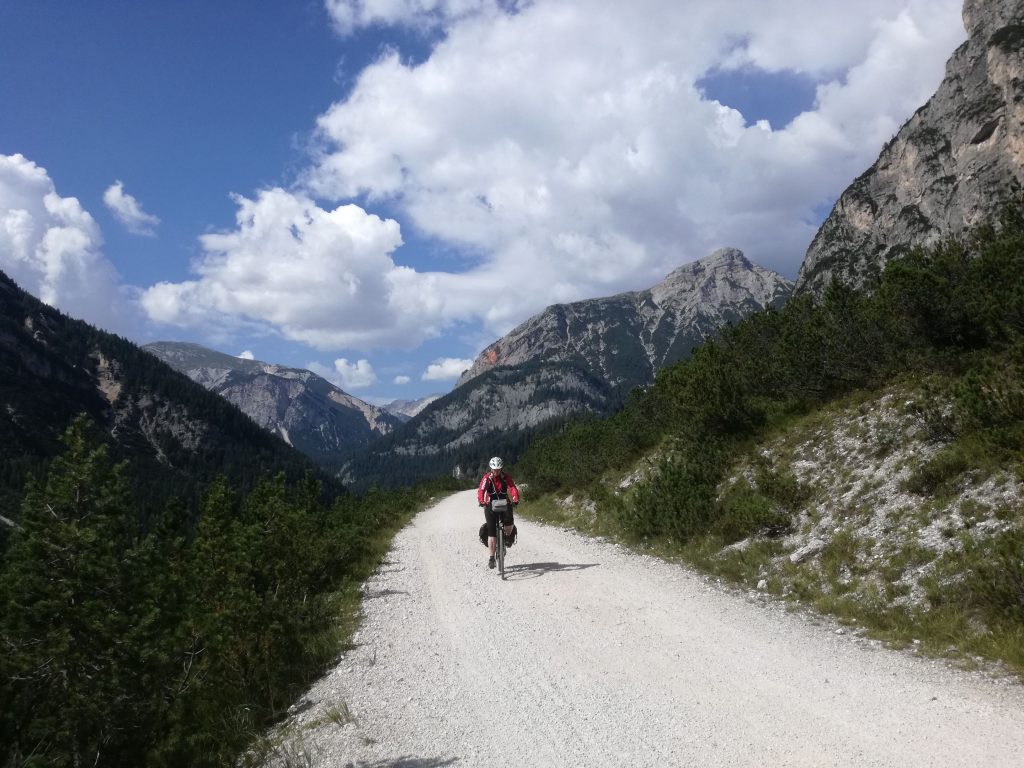 I will always update this website with the latest journeys. The section "Done Cycle Tours", as the name says, is history. Therefore, the experience we have relished will stay as it was at the time of travel. For information on how I plan and execute the trips, see the blog pages.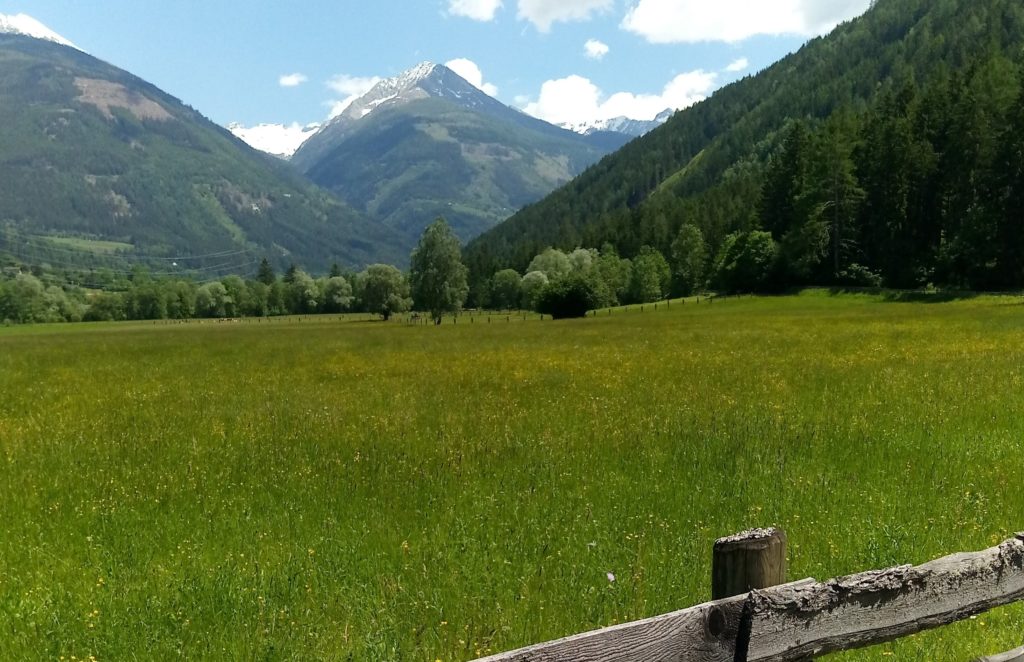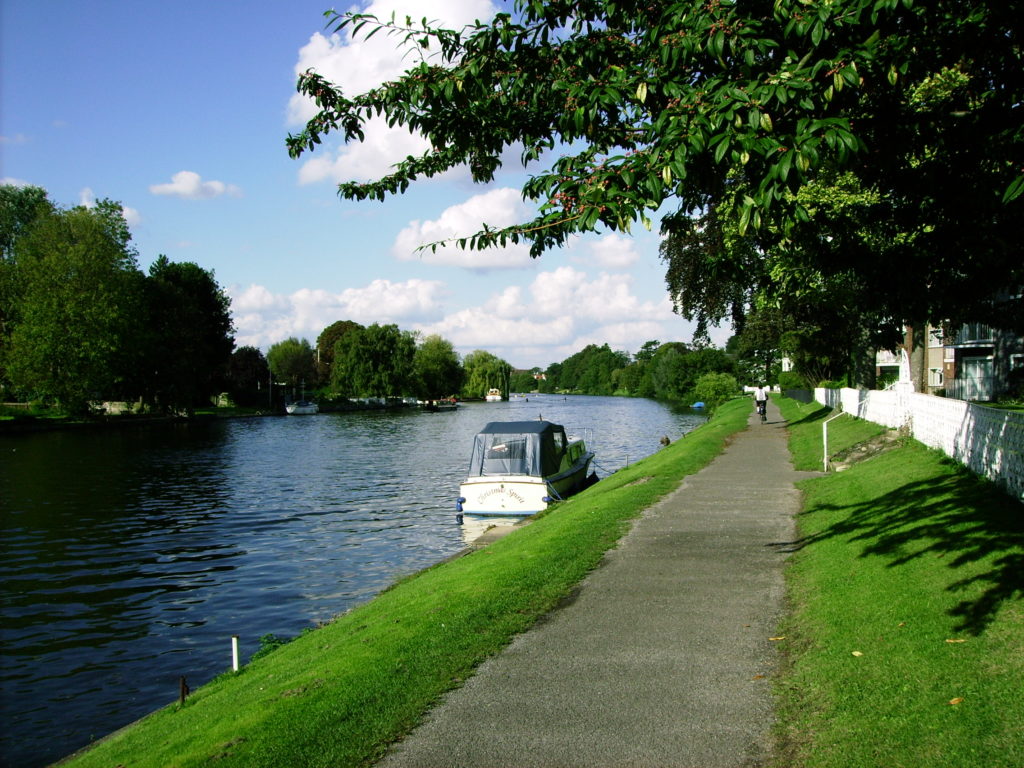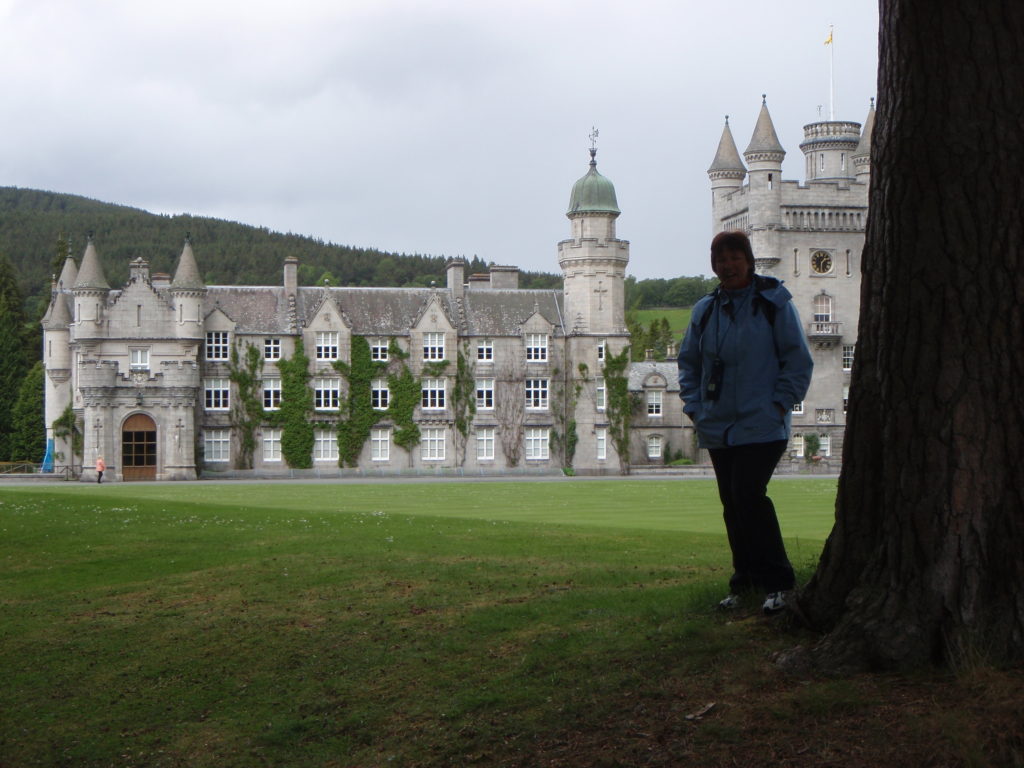 Last update 2022-02-10