2015 and 2016 Italy and Swiss
The year 2015 was earmarked for reconnaissance about cycle conditions in Italy, as we aim for 2016 to reach Sicily. Besides, we finished the circle around Bodensee (Lake Constance) and did a bit of Swiss. The conditions we enjoyed were from superb to average. In North Italy, we had very good cycling conditions along the "Via Augusta". The year 2015 was also the first year I switched over from paper maps to digital navigations. The following year, 2016 we travelled down to Sicily. More about the trips are below the map.
Gpx data and details are to find under Bikemap Swiss Italy 2015 and Italy 2016
Pictures Swiss-Italy2015 and Pictures Italy2016
Around the Lake Constance and Swiss was mostly fine cycling, From Chur to Bergun and over the Abula Pass we used the train. The train museum in Bergun is worth to see. The next section was certainly the highlight especially from Reschenpass to Gardesee and down to Parma perfect cycling on built cycle lanes. The final section was partly ok, the last part from Pontremoli to La Spezia is a bit beyond the average cycle conditions.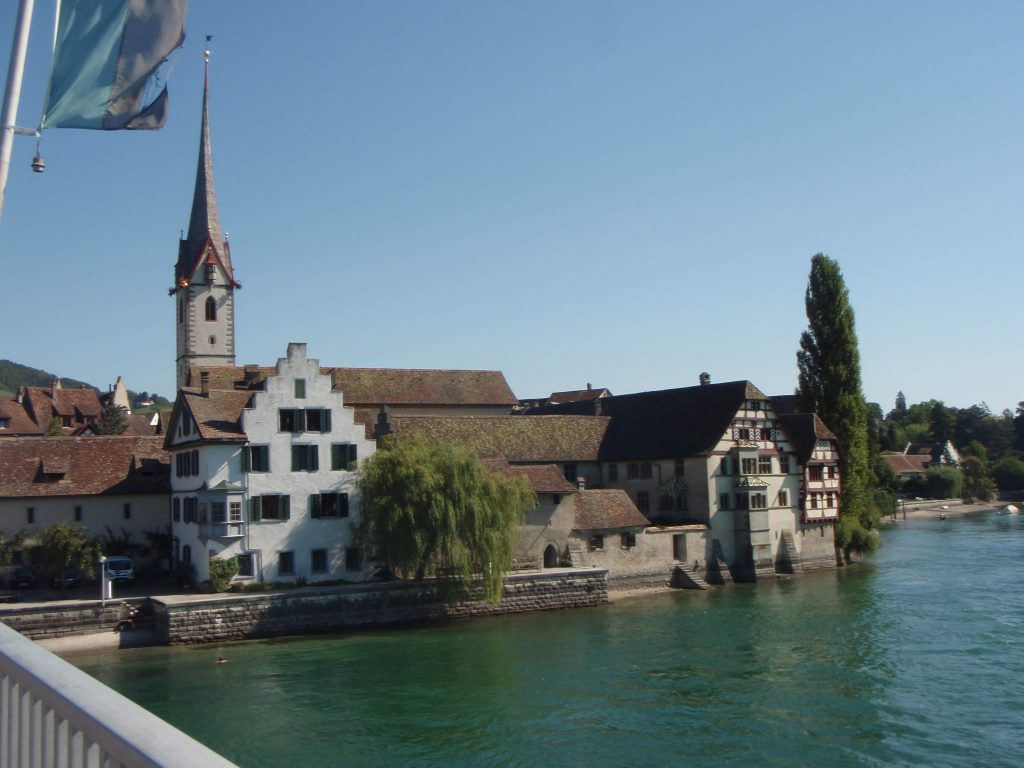 Back from La Spezia to Aulla, we have taken the train, started with cycling in Aulla and moved over Pass Lagastrello through Toscana and further following the River Po. This was also earmarked for learning and testing digital navigations. With some lessons learned, errors made and riding some extra km, I improved the skills. Once you handle digital navigation, you never go back to paper maps.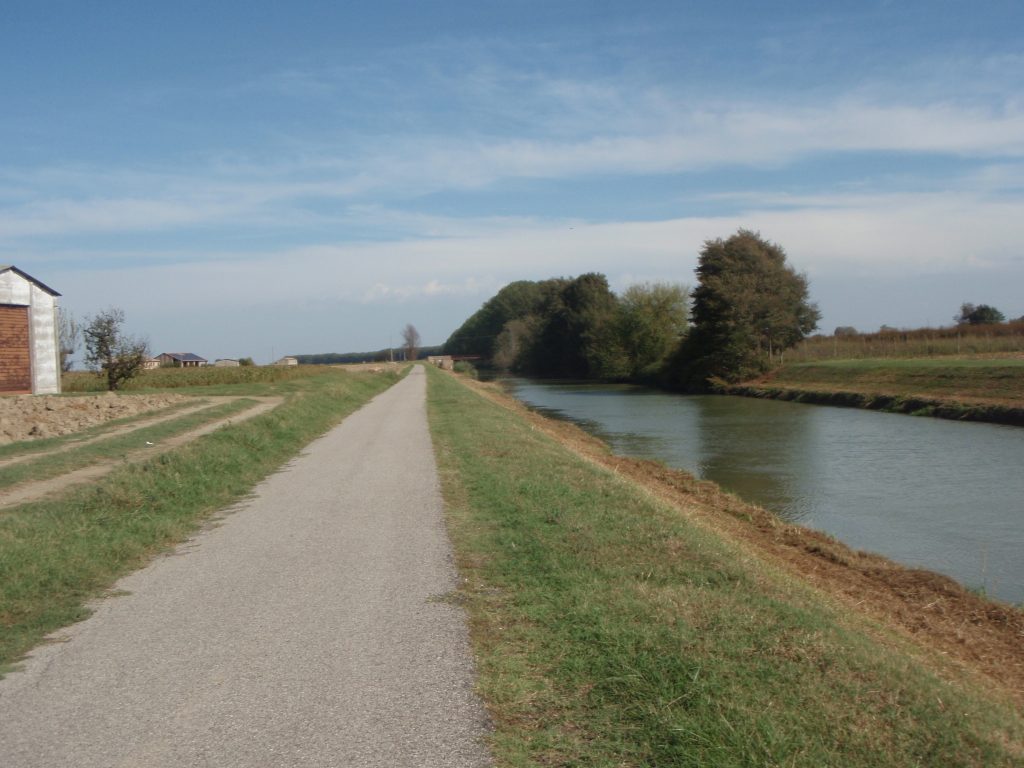 2016-Italy Holiday – from Tarvis to Palermo – yellow marker
The Italy holiday 2016, roughly 1500 km, worked out according to planning. All daily tours have been prepared in advance on bikemap.net. and apart from some minor changes, we were following the individually created routes. Cycling conditions differ from north to south. As there are down to Rome some good cycle lanes, further south they ceased to exist. Even so, there are superb sections on quiet roads, for example along the coast from Palinuro to Scalea. But you have to accept riding now and then on main roads with moderate traffic. In summary a very good holiday with beautiful cycling conditions, perfect weather and friendly people. The ending in Vibo Marina, instead of Palermo, was due to the timetable. I simply ran out of time to complete the final km to Sicily.